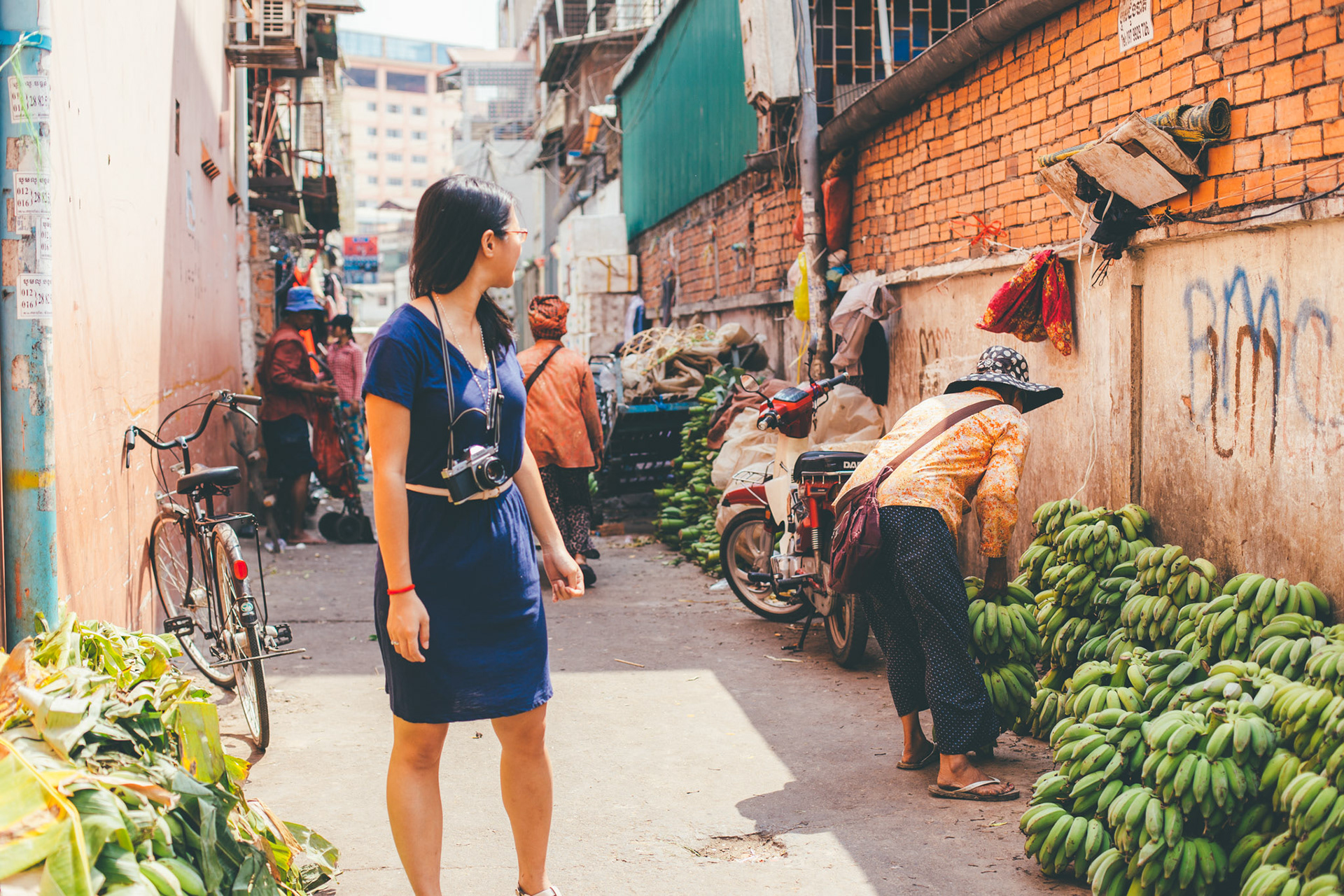 In my photographic journey I travel internationally to work with NGO's around the globe, telling the stories of the communities they serve and
why
they do what they do. I've worked with survivors of human trafficking, told stories about the resilience of refugees in crisis, the strength of vulnerable women and children and documented the effects of natural disasters.
Humanitarian and Portrait photography to me, is a
namaste
moment. Through my lens I am uniquely able to capture a person's strength and beauty, transcending their circumstances. It is a moment where the light in me gets to honour and acknowledge the light in you.
I'm currently based in Auckland, New Zealand.